Ticket Prices
Adult: €35.00 – Child (2-12): €20.00
Taxes included.

Online Discount
Buy your tickets on our website and you will get 10% discount on the ticket price.
Please note, that online tickets are not valid for the same day of purchase.
Adult:

Child (2-12):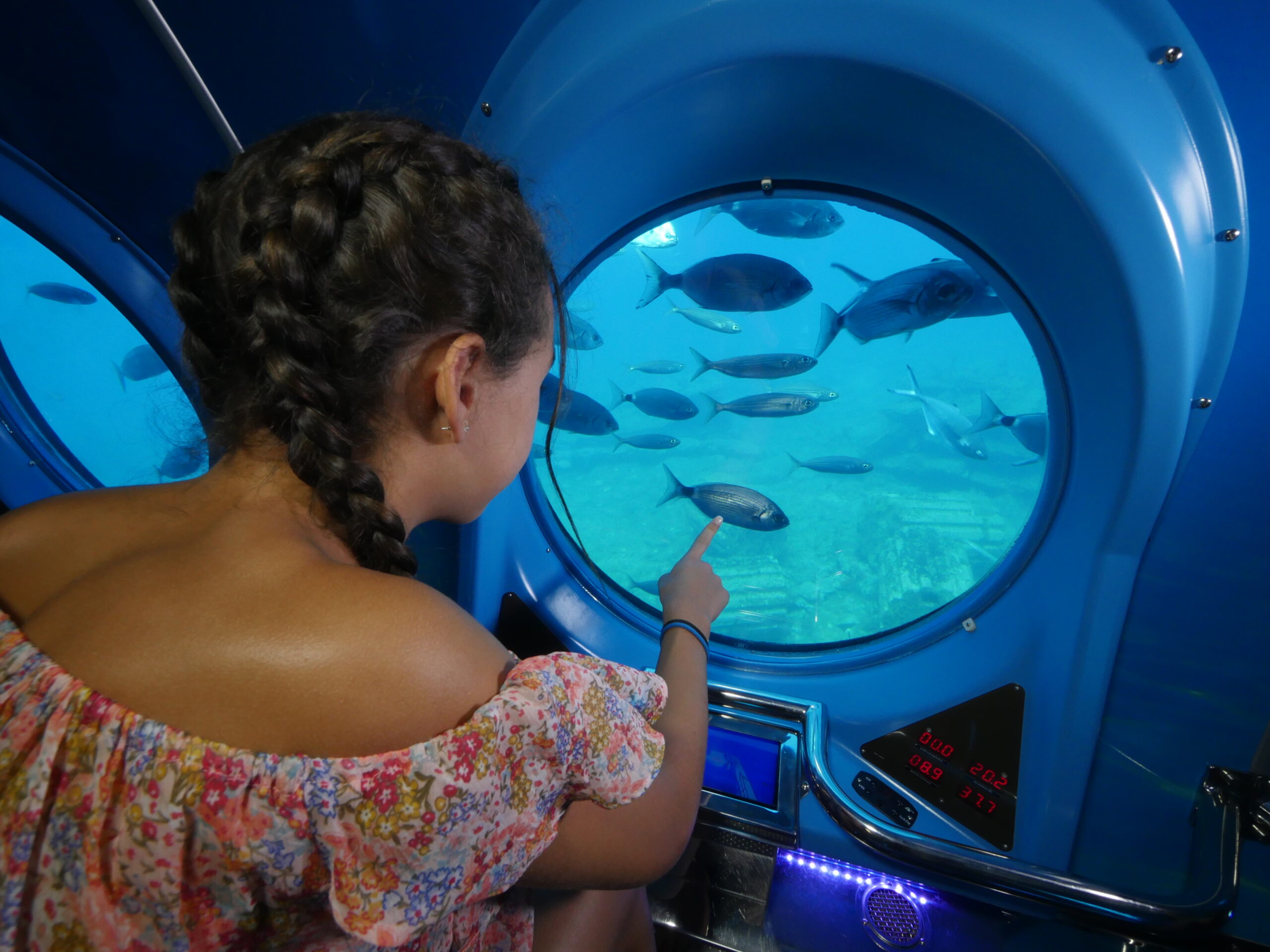 Birthday Specials
Is it your birthday? We have something very special for you: A Submarine Adventure!
> Valid only at the Info & Ticket stand on the day of  your birthday and if your bring an additional person.
> It is essential to present a national ID.
> Cannot be combined with other offers and/or promotions.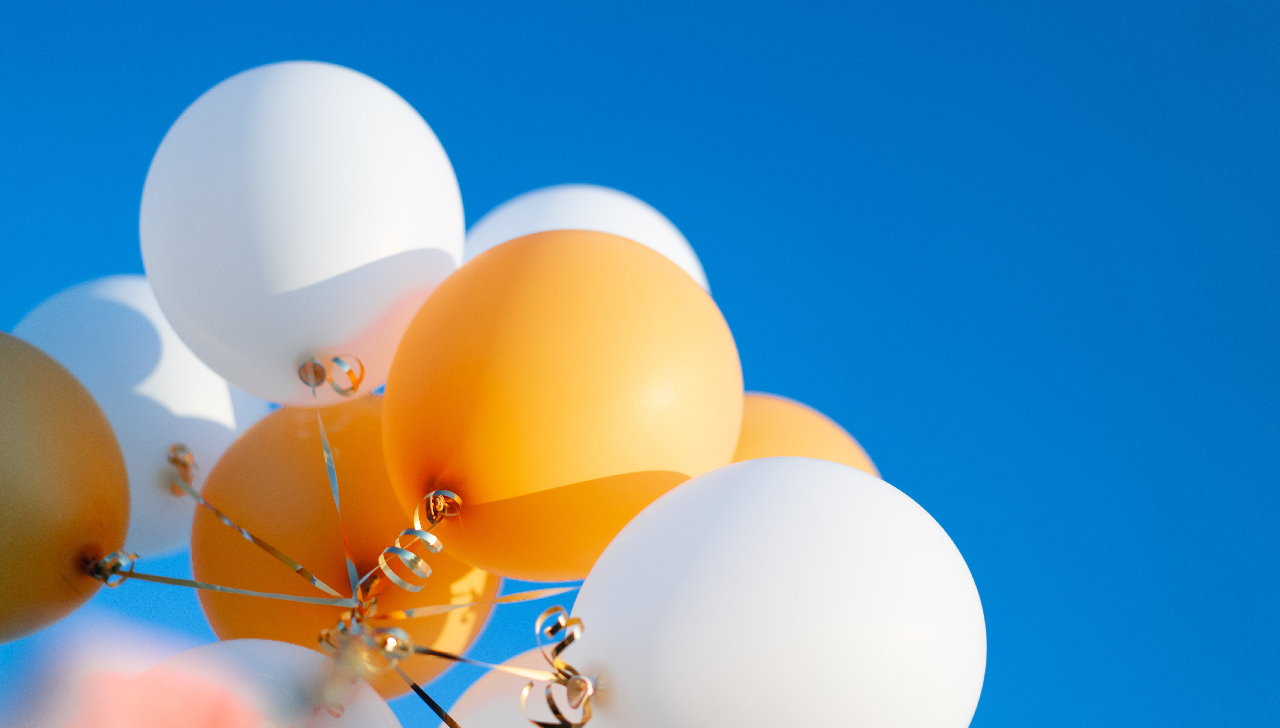 Our dive schedule
Our Golden Shark submarine makes several dives per day. But to avoid any disappointments we recommend to book your desired time and date of your Submarine Aventure online since there is a limited availability on each dive.
The dive schedule may be subject to changes due to weather conditions or operational situations, such as the requirement of a minimum number of passengers per dive to carry out the activity.
We work every day of the year, except December 25th and January 1st.
Please be at our boarding area well in advance of the reserved dive time, to validate your ticket and access the submarine in an organized manner.
* Unavailable at 17:10 during the winter season (from 1st November until the end of February)
Free bus transport for online reservations
We have a completely free bus service at your disposal that connects the tourist resorts in the south of the island with the boarding area of our submarine.
In order to secure a space, it is necessary to make an online reservation.
TWO Hours free parking if you come by car
On the harbour near our Submarine boarding area, there is a private parking zone. If there is availability, you can park your car in this parking zone. At check-in please request a free parking-ticket with which you can redeem 2 hours of free parking (subject to availability).
There are several car parks in the area. Don't park in the wrong car park!