Immerse yourself in one of the most impressive marine environments in Gran Canaria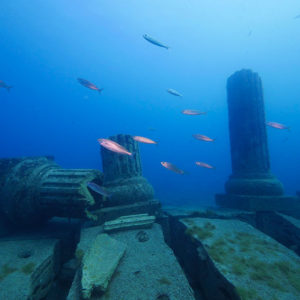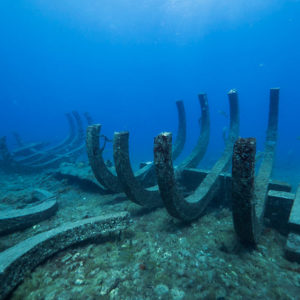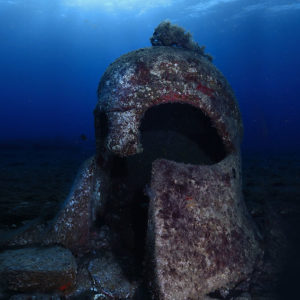 Underwater Park La Atlántida
A project to regenerate the Mogán seabed
The Underwater Park La Atlántida (Atlantis in English) is the first artificial reef in Gran Canaria, which is developed as a project to regenerate the seabed in a protected area of 3,000 m².
In the background of the underwater park, hundreds of neutral PH concrete elements are spread out as decorative sets to recreate the ruins of an ancient civilization. Perhaps the mythical Atlantis?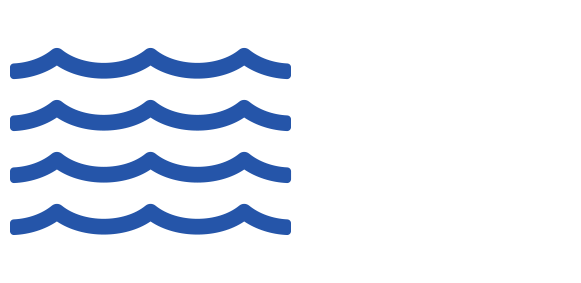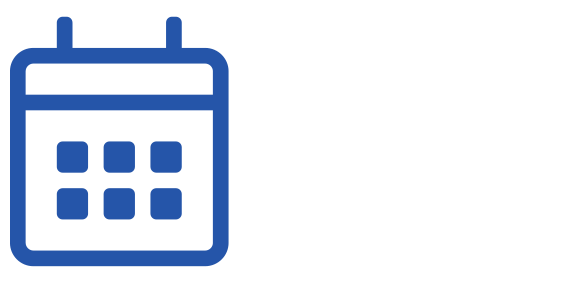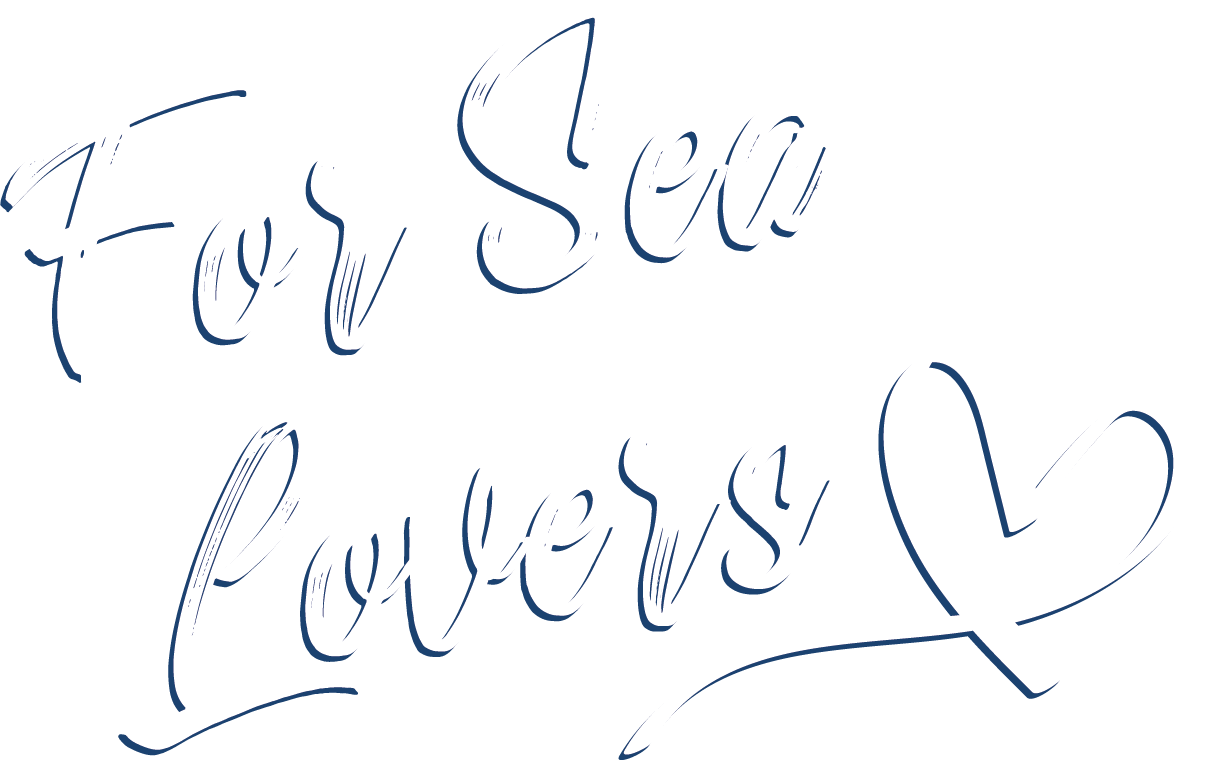 Regenerating the seabed
The Underwater Park attracts marine life and maintains a healthy underwater environment, with the aim to provide a true haven for fish and other marine creatures.
In this protected area, the fishing or anchoring of boats is not permitted and all diving is controlled. Our submarine is powered exclusively with electric motors, making sure that our activity in the artificial reef park does not disturb the marine eco system.
See all species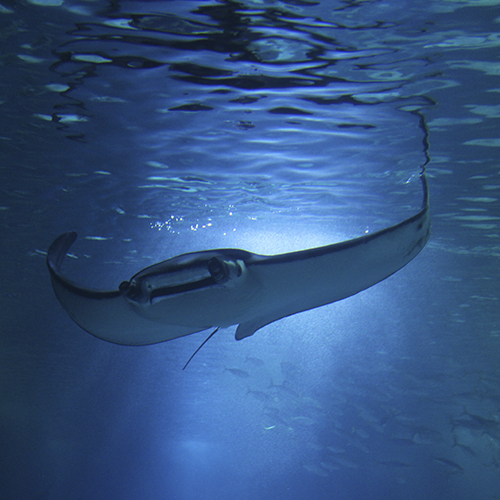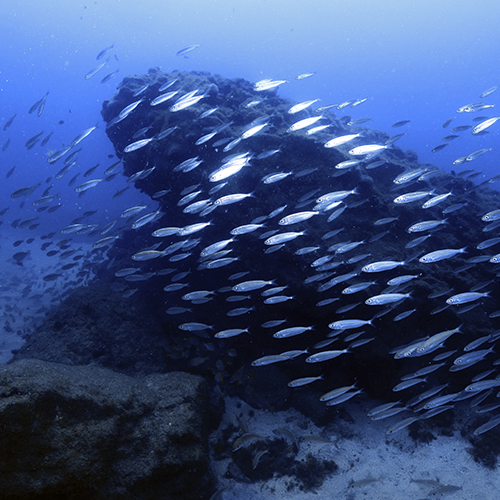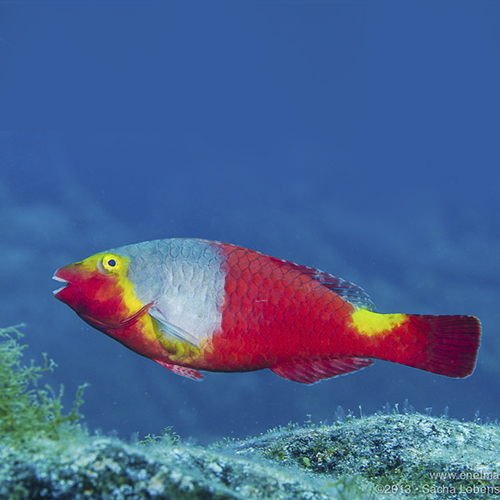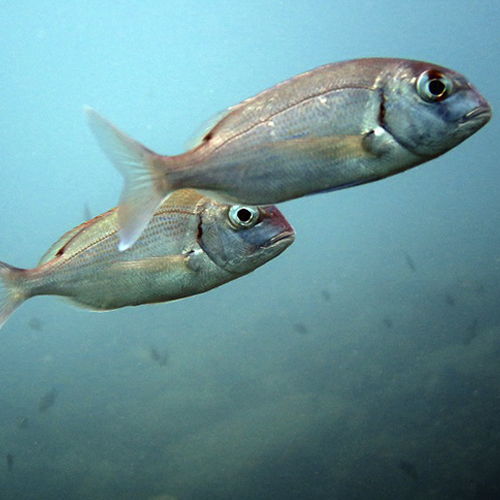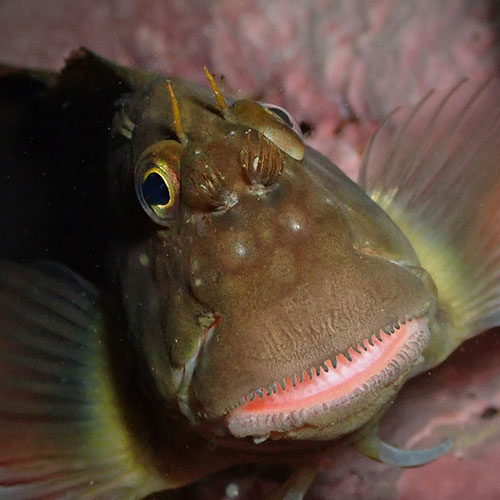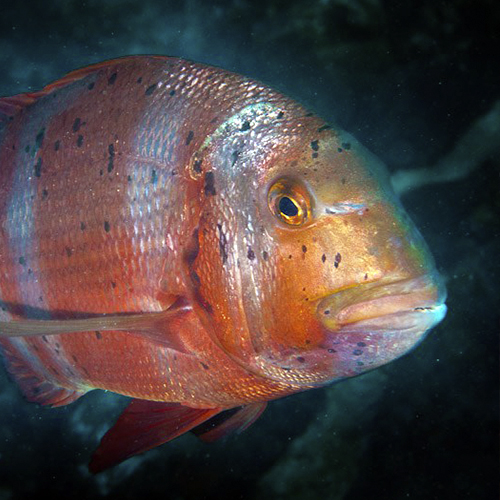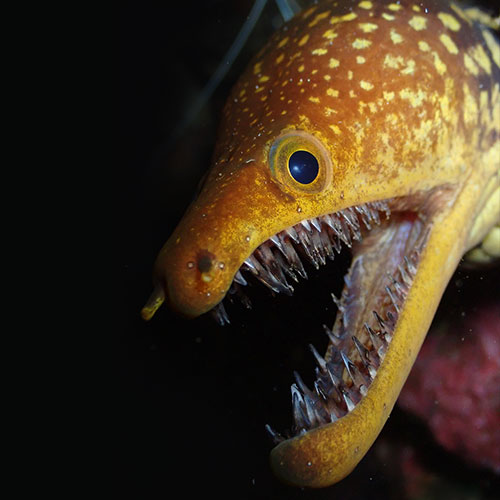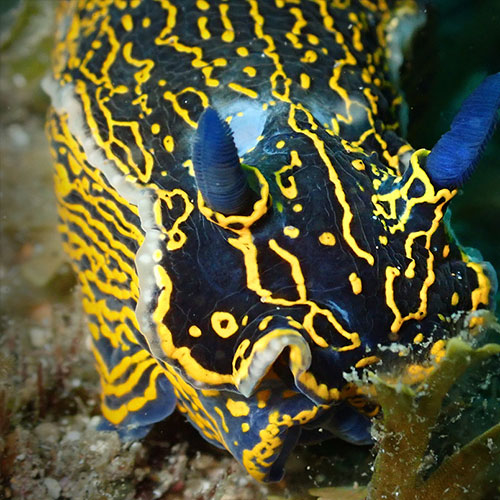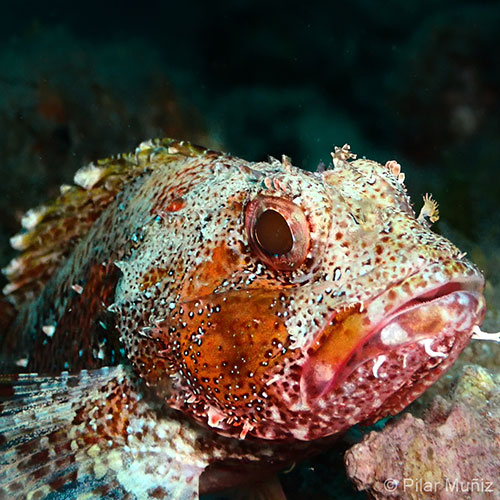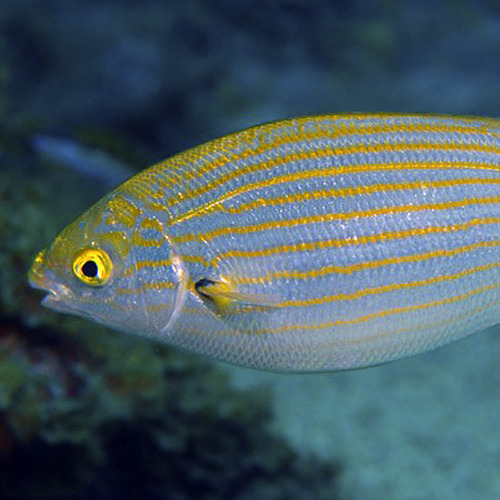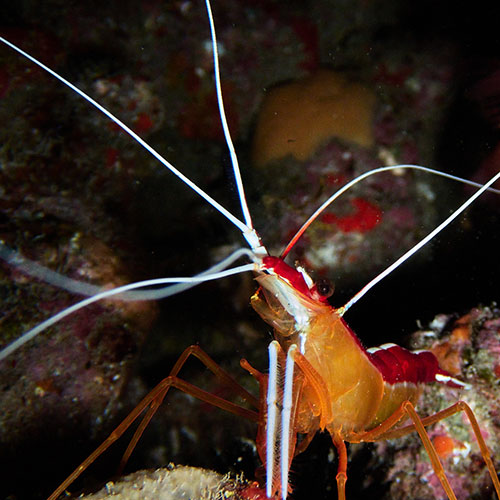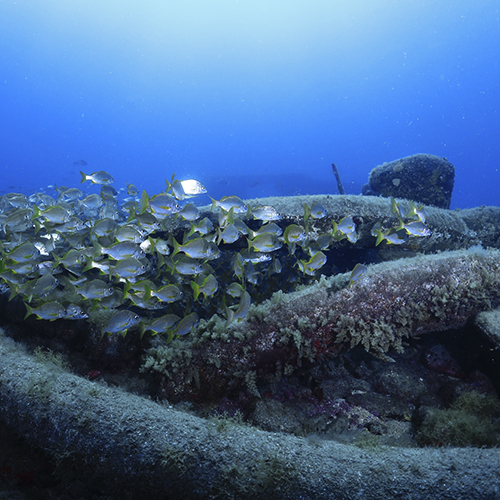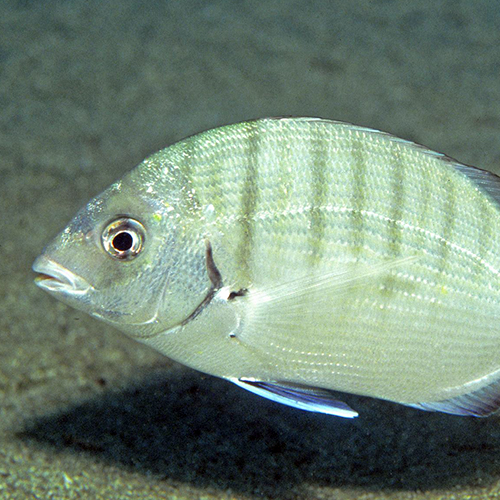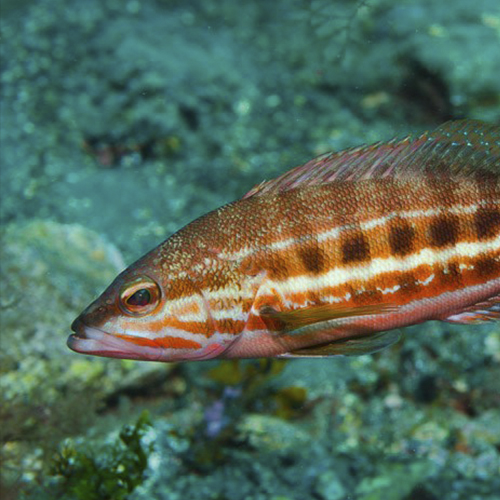 Marine science and research
Mogán Seabed Regeneration Project
The company Atlántida Submarine SL signed a collaboration agreement with the University of Las Palmas de Gran Canaria (ULPGC) by which the Marine Ecology and Fisheries Research Group assumed the preparation of the scientific study «Evolution of Biomass and Diversity of Macrofauna in the Regeneration Zone».

Learn about

the main conclusions of the study carried out between April 2019 and July 2020 at the following link.
See the conclusions